Different governing bodies have their own requirements on top of national regulations and the EU directive. Depending on your region, we can offer a service that fits your requirements and fulfills your region's regulations.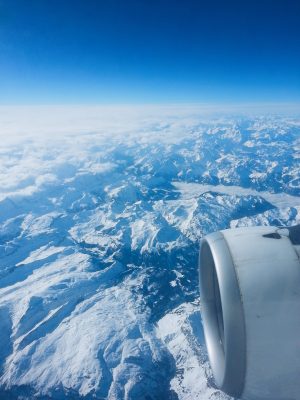 What is the EU directive?
In December 2013 the EU published directive 2013/59/EURATOM, which sets basic standards and minimum requirements regarding Radiation Protection throughout the EU.
Germany adopted the EU Directive 2013/59/EURATOM by implementing the new Strahlenschutzgesetz and Strahlenschutzverordnung.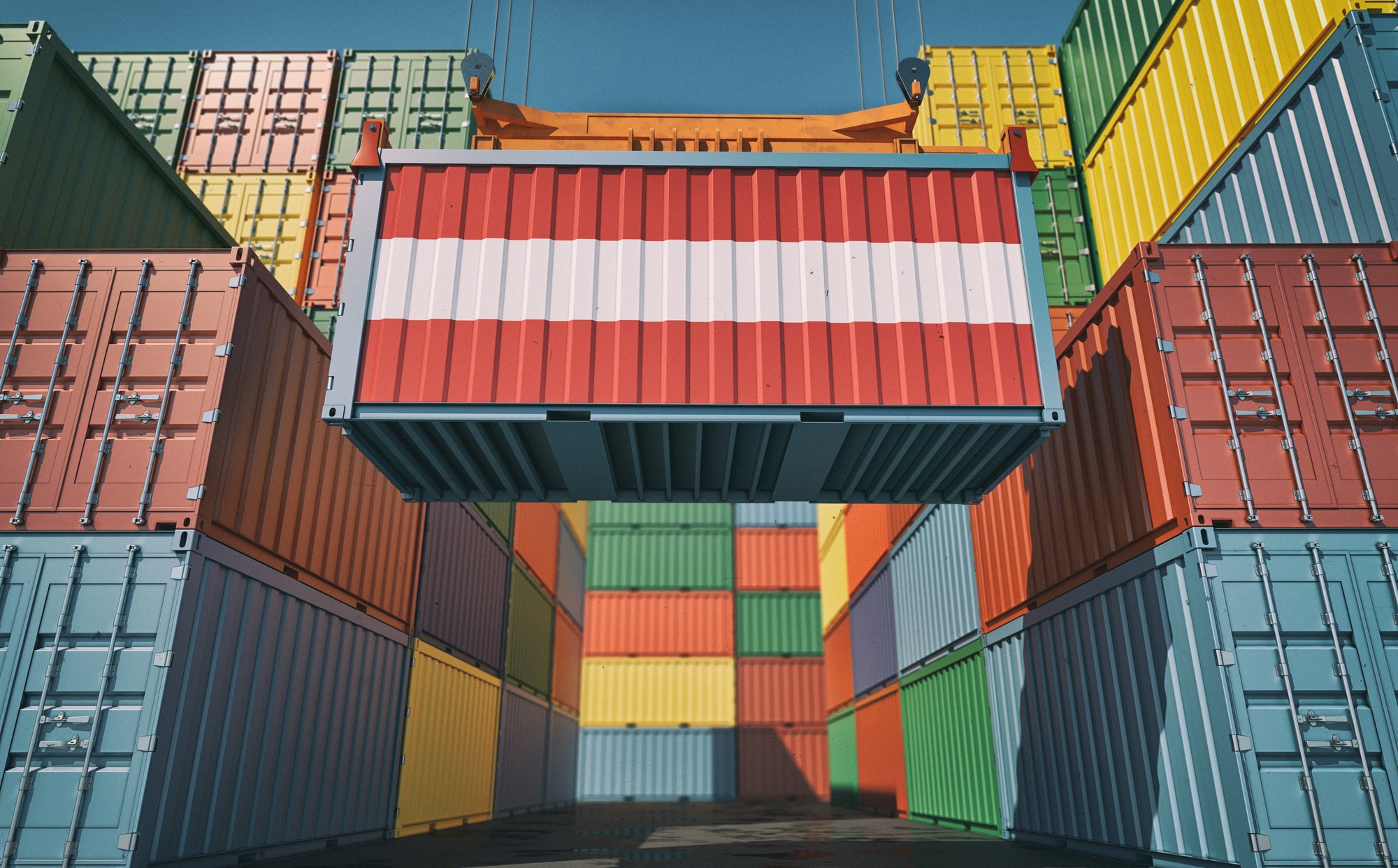 Austria implemented EU Directive 2013/59/EURATOM by introducing the Strahlenschutzgesetz and implementing aircrew regulations into the Allgemeine Strahlenschutzverordnung.
Regulations for Switzerland
Although not an EU member, the Swiss Confederation adopted similar rules regarding the occupational exposure of aircrew to cosmic radiation.