We have over 20 years of combined experience in the aircrew dosimetry and airline industry. This means confidence when it comes to understanding your needs and finding the perfect service level to suit your needs.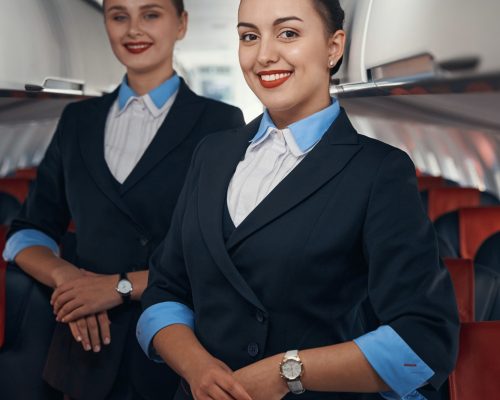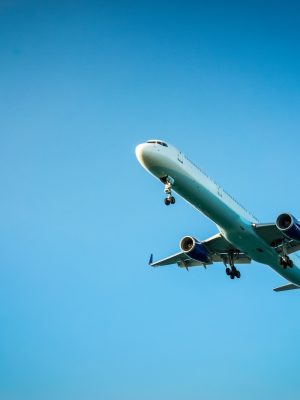 Our expertise draws directly from our career experiences working with
What services do we provide?
Depending on the regulations in your region, we offer a variety of service levels